How to buy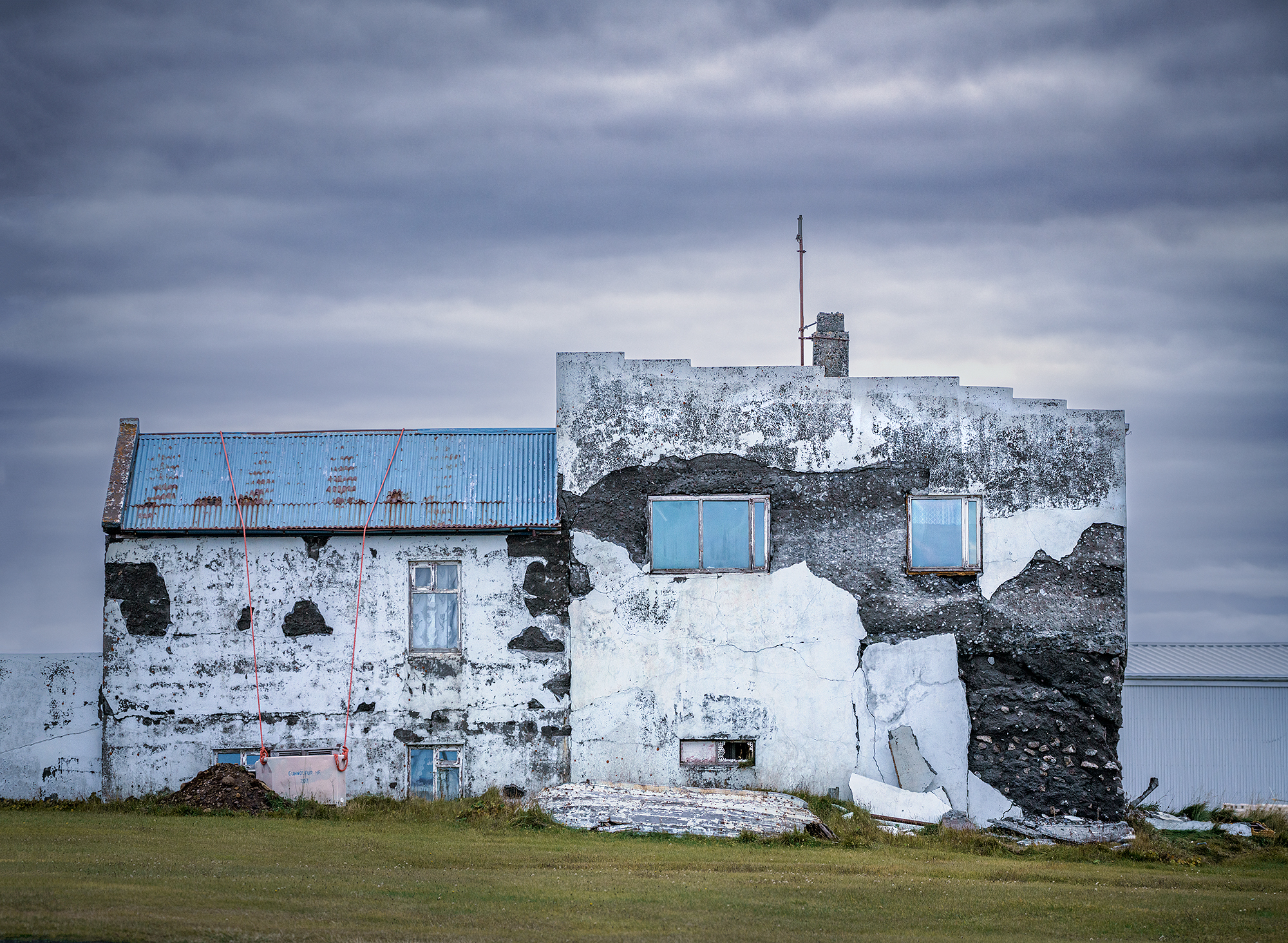 If you wish to purchase one of his signed and limited works you can send an inquiry by using the "Check availability" – form next to each image in the Portfolios- section. If you rather would like to send an e-mail or call – you will find contact details under the corresponding menu item.
You could also visit your nearest gallery – to find an overview of galleries representing his artwork, just click the corresponding menu item above.
Before shipment you can rest assure that great care is taken to protect the prints thoroughly in order to prevent damage during transport.
Quality
Prints are available for sale in different sizes and a selection of types of media, typically cotton rag, baryta (gelatin silver) or canvas.

All images are printed in archival high quality finish, utilizing only acid - and OBA free materials. When it comes to choice of materials and equipment Runes approach is one of no compromise. From image capture, to post processing, printing and framing he uses only the finest quality tools available.
His printing is done on the Epson Stylus Pro 9900 44" printer, producing giclée prints with unsurpassed print permanence. All the carefully selected paper types are manually calibrated using the market leading X-Rite i1Publish solution. These hand tailored ICC color profiles ensures color consistency and accurate rendering. His canvas prints are coated with three layers on the front and one at the rear to ensure long term resistance to UV rays, abrasion or moisture.
Should you choose one of Rune's pigment on paper prints you can rest assured that you will receive a piece of art which has generations worth of long lasting quality.
If you are interested in more information about his printing process or other related issues, please do not hesitate to inquire.
Handcrafted and unique
All artworks are signed and limited, some to as few as few as 5 copies. Each print is accompanied by its own certificate of authenticity. Molnes' photographs are captured, processed, colour profiled and transferred to cotton paper personally by the artist with great attention to quality and detail in every step of the process. Rune also mounts and frames most of his works personally to ensure the best result and longlivety. Only the best materials are selected such as acid free, buffered cotton paper, along with museum glass and Italian, quality frames. Whenever photographs are transferred to canvas, three layers of UV- coating is applied to the surface to ensure abrasion resistance and longlivety.