September 13th I will be opening my very own solo- exhibition in Gallerí Fold, Reykjavík. After looking forward to this for almost a year, it feels really good to finally be on my way. If you want to catch my introduction to my project, or maybe have a chat about one or more of my photographs – well, then you better be there when the doors open at 15:00. For those of you that cannot attend the opening, the exhibition will be on display until September 28th.

After the opening weekend, I will be heading out on journey through Iceland. My fourth of its kind since my first stay in this beautiful country back in 2007. This time my main focus will be on the landscape of the south- coast and the interior.
As I write this I'm onboard the M/S Stavangerfjord en route to Hirtshals (DK) then I'll head on to the Faroe Islands with Smyrilline. From there I will journey on to Seydisfjördur, and carry on by car to Reykjavik.
I'm actually a bit exhausted right now after many weeks of intense work in preparations to this trip, including the (pre)printing, stretching, coating and framing of 30 photographs on canvas. Just the logistics of fitting them all safely into my Pajero made for a real challenge.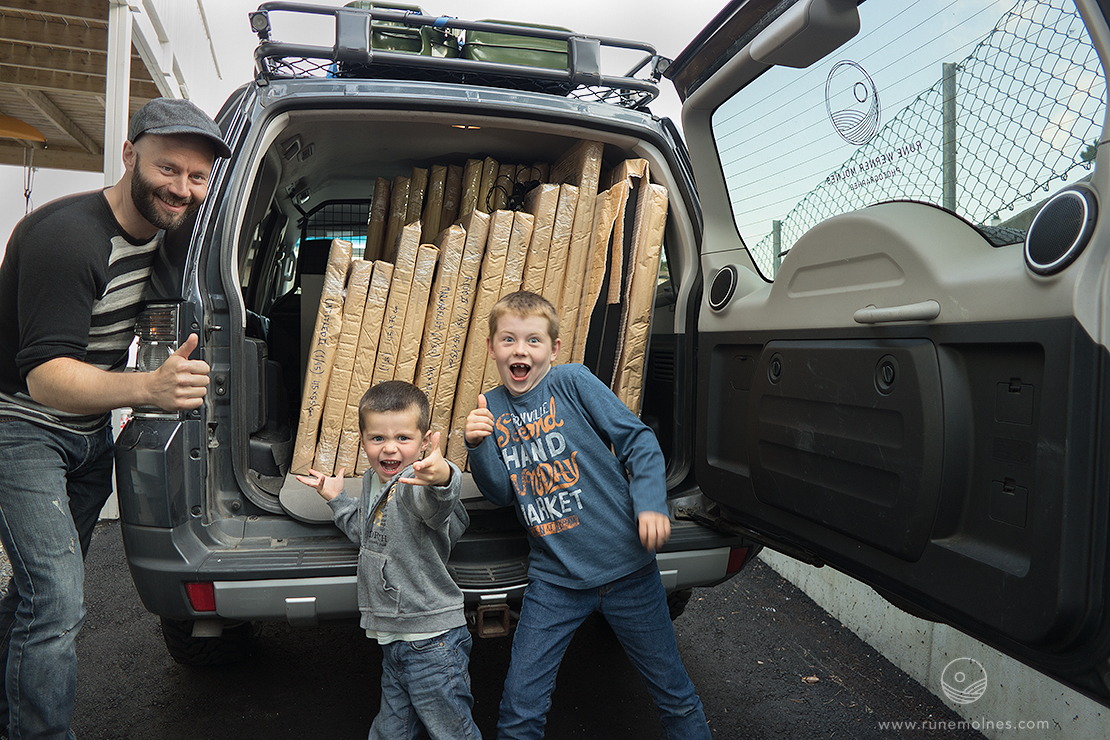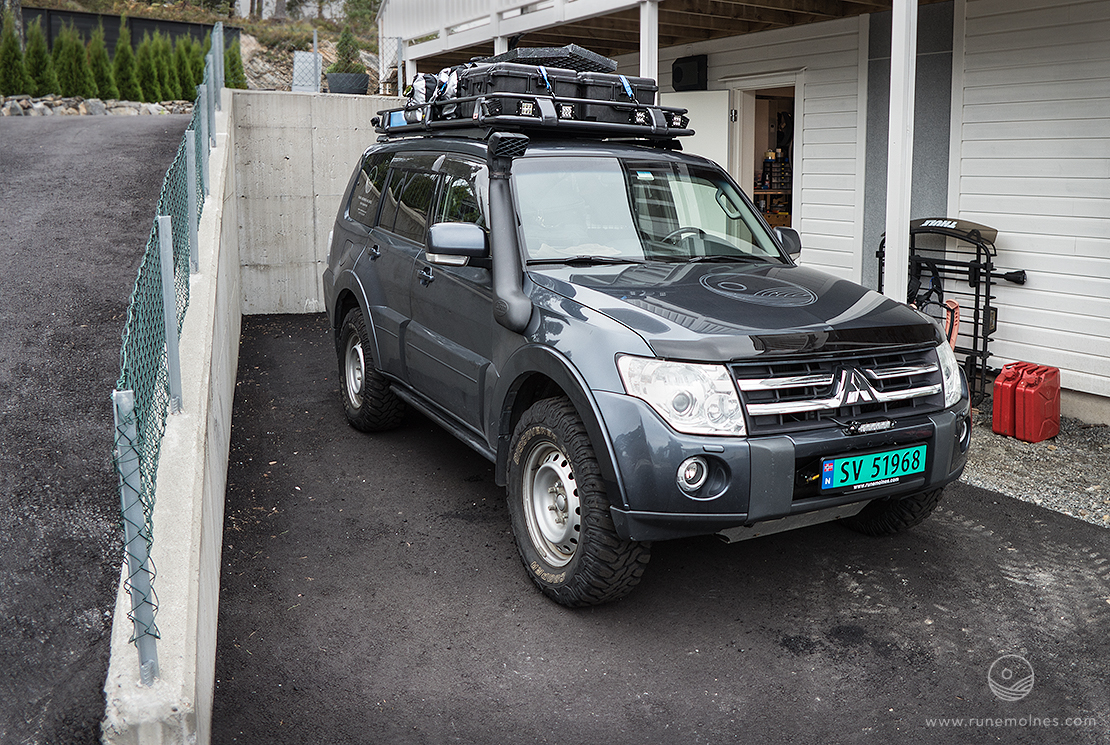 About the free highland photo workshop:
If the eruptive activities around Bárðarbunga and Dyngjuhals cease and the restrictions on travel in these areas are lifted, then I have hopes for venturing north of Vatnajökull via Græsavatnleið and Urdurháls. During which I would wish to visit places like Vonarskarð, Eggja, Gæsahnjúkur and more.
However, rumor has it that this route is not advisable to travel alone – mostly due to extremely difficult driving conditions, possible quicksand and less than safe river crossings. In the event that travel restrictions are lifted, I will therefore be looking for a band of crazy, adventurous people to join me. It would be a benefit if you are interested in landscape photography, and you would need a proper 4x4 plus the skills to operate it. Also you should have a real concern about nature, i.e. you are not the person who would drive outside the designated routes or tracks. If you are interested, please send me an e-mail to post@runemolnes.com or PM- me via my Facebook profile.This could just be your free ticket to a fun and inspiring highland photo workshop with yours truly.
The details of my trip have not yet been mapped out so to speak, so I will probably spend large parts of my uneventful boat-journey planning my journey and plotting in locations.
I hope to see you during the opening of my exhibition at Gallerí Fold. Rumor has it that Icelanders do not show up for gallery openings, but rather prefer to visit in their own good time. I can respect that, but thing is, I'll probably be somewhere in the Icelandic interior landscape by then, and I would really like to meet you on September 13th. If you want to have a look at some of the photographs that will be on display, please head on to the project portfolio: http://j.mp/Iceland_portfolio
Stay tuned for updates in a couple of days time, probably upon my arrival to Iceland. And please help me spread the word about my exhibition to friends and family.
Thanks,
Rune Werner Molnes