It will come as no surprise that my current studio at Askøy has been too small for some time now and that I have been looking for that perfect location in the center of Bergen.
Not too long ago I applied to Isotop Fellesatelier (studio collective) in Magnus Barfots gate 25, after receiving word about an available studio there. Long story short my application came through and I am now a member of the busy board at Isotop, currently building my own studio on the third floor. Building it with my own two hands have been a surprisingly fun and rewarding experience. On the time of writing I only have some paintworks and a door left to put in before the studio is finished.
Moving to a new location like this is also a bit daunting, because you never know if a new location will turn out right and it is no small feat to relocate all my equipment and stuff. But I guess that the old saying of nothing ventured nothing gained applies here as in other aspects of life.
At Isotop I will be sharing location with 17 other artists working within a broad spectrum of disciplines like performance arts, music, poetry, ceramics, sculpture, film, photography and fashion design to mention a few. In this new, dynamic artist collective one could expect some artistic cross- pollination.
I can already say that I am enjoying the many positive aspects of being a part of a social and professional melting pot like that of Isotop Fellesatelier. Here are so many great, creative and generous individuals – which leaves me very positive towards the prospects for Isotop and what we will be able to achieve both as an artist collective and for the art scene in Bergen. 
Tongue-in-cheek one could compare me moving out of my old studio to my new one at Isotop like that of a butterfly merging from the chrysalis, or in less pretentious terms it will suffice to say that I have great expectations towards this new beginning at Isotop.
I will update this journal as soon as I have finished moving all my stuff in.
Meanwhile you could check out the Isotop website.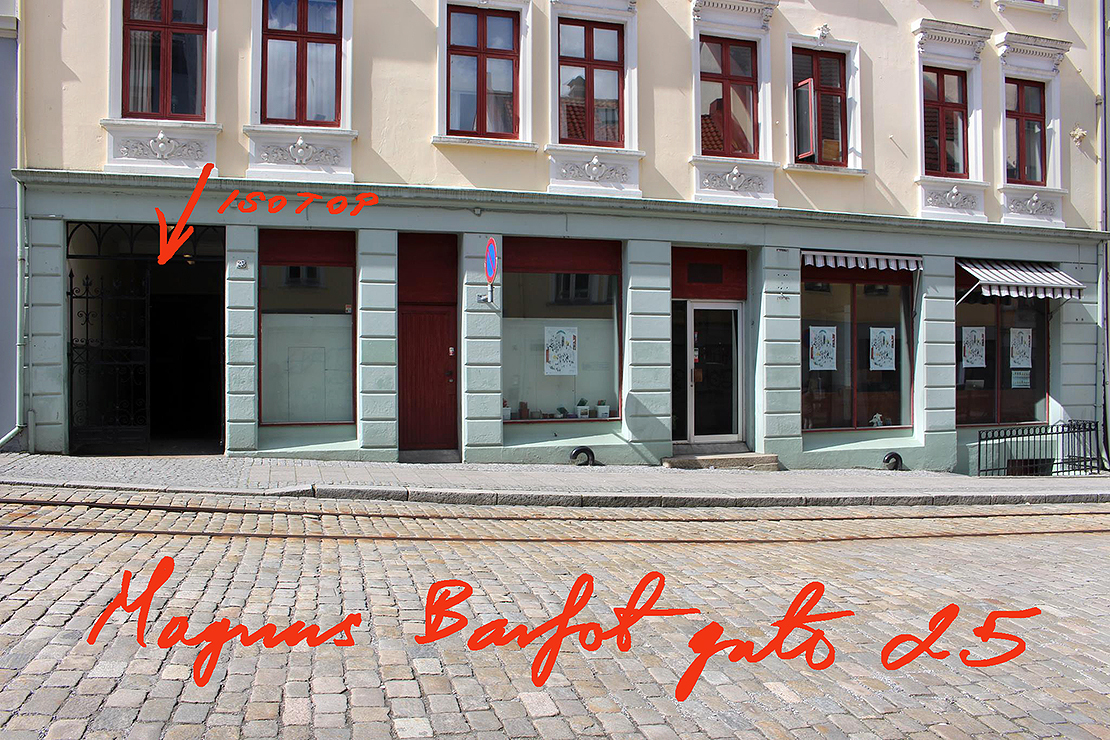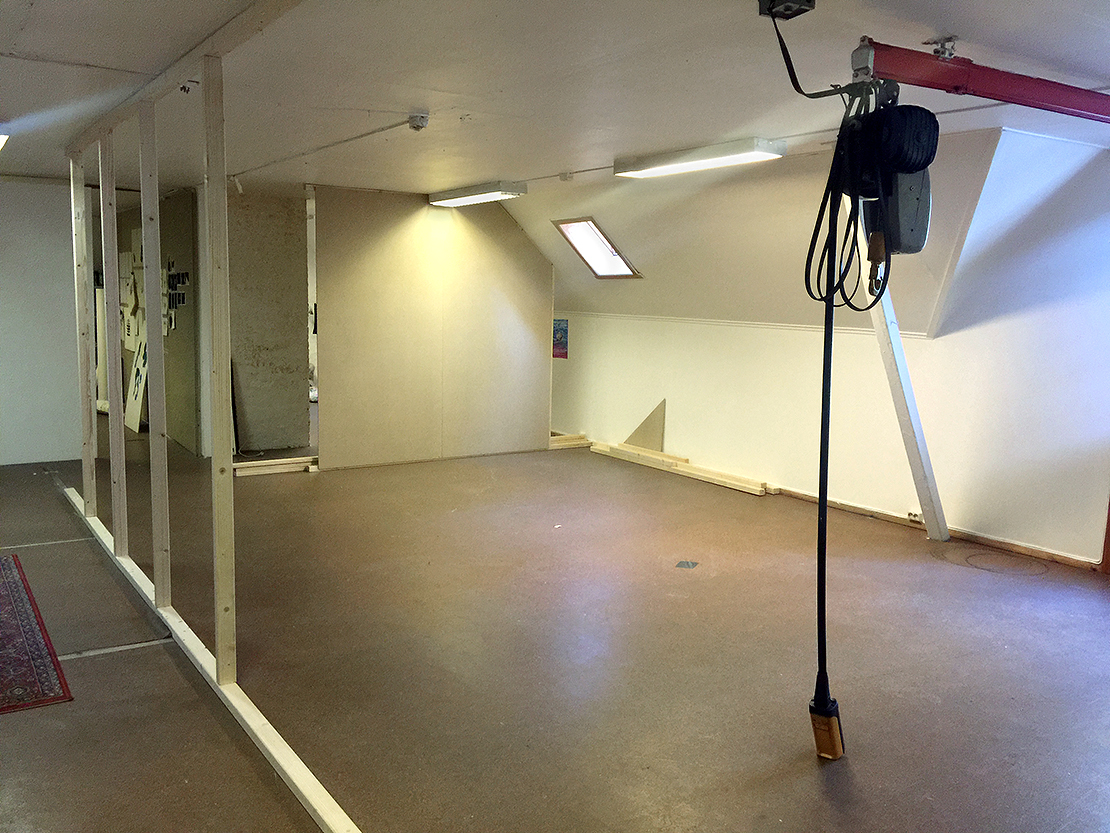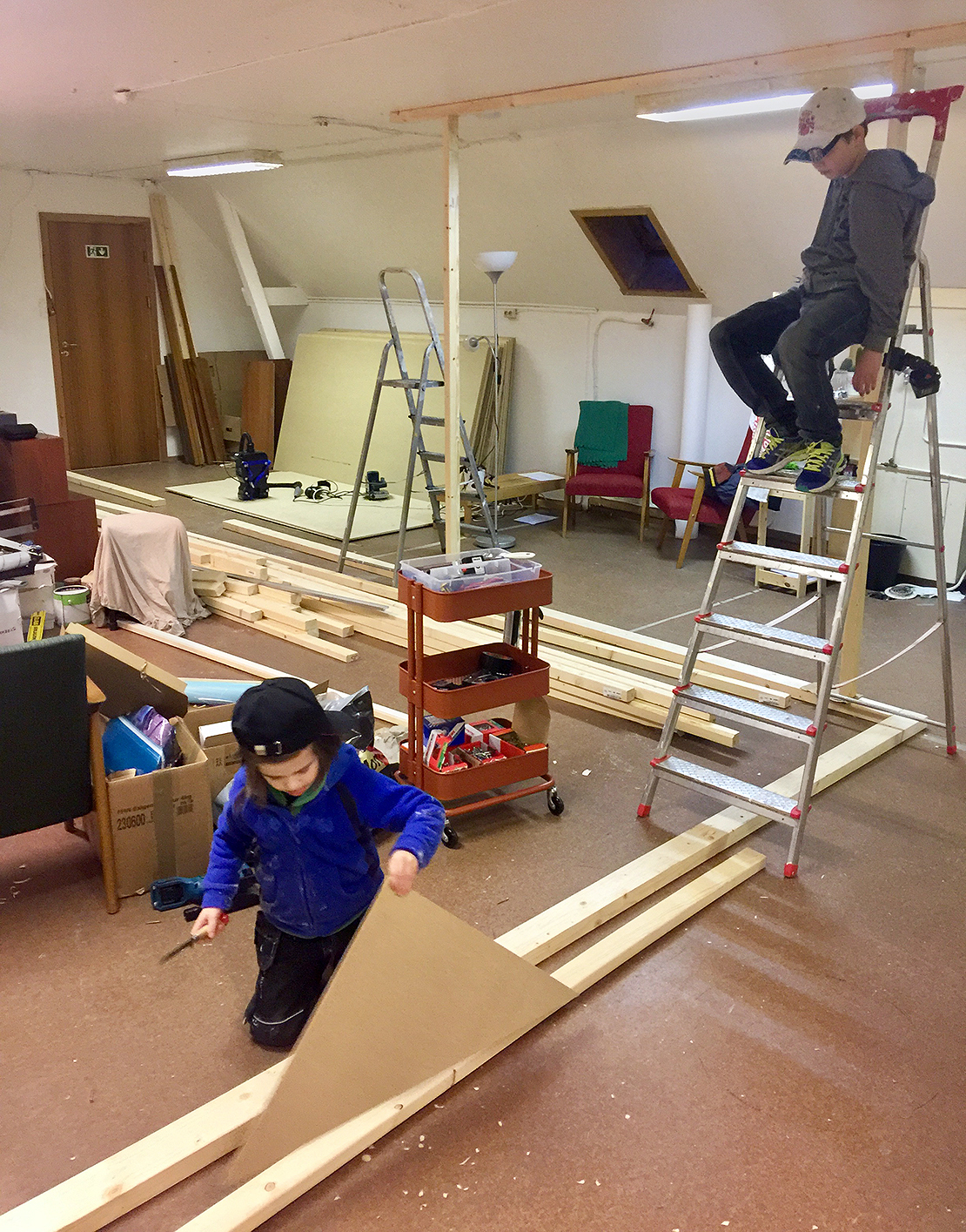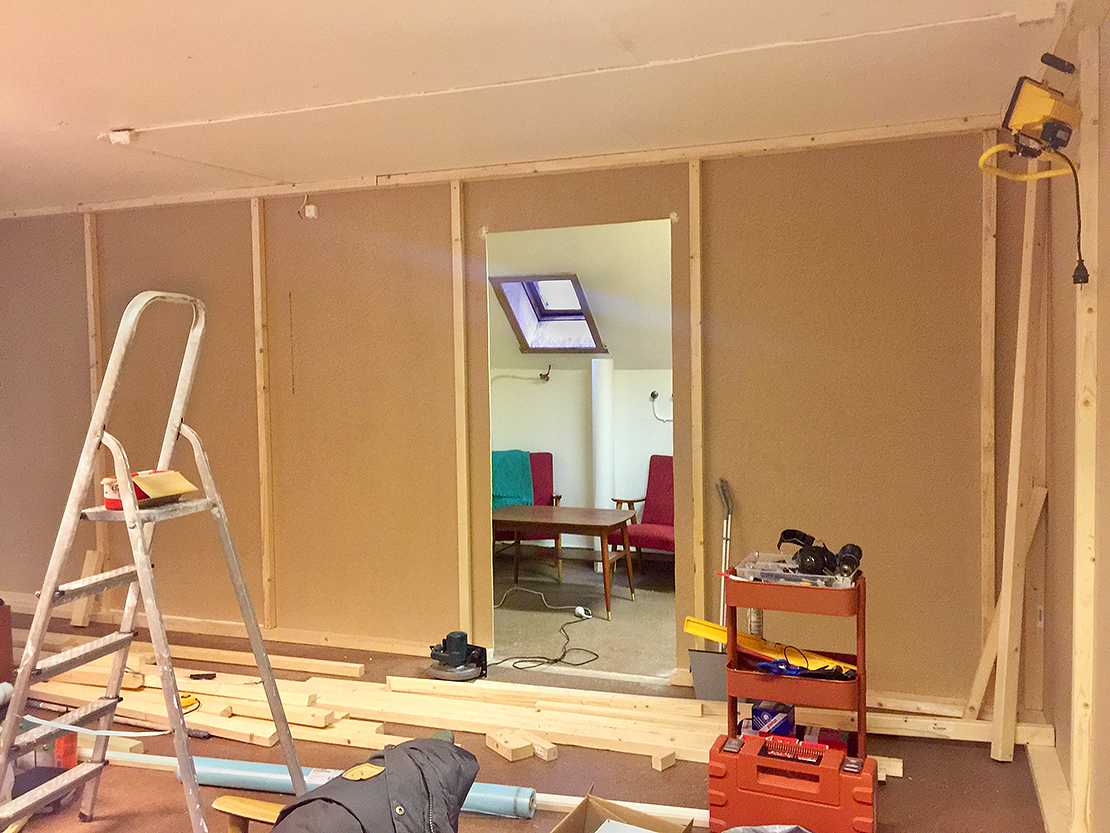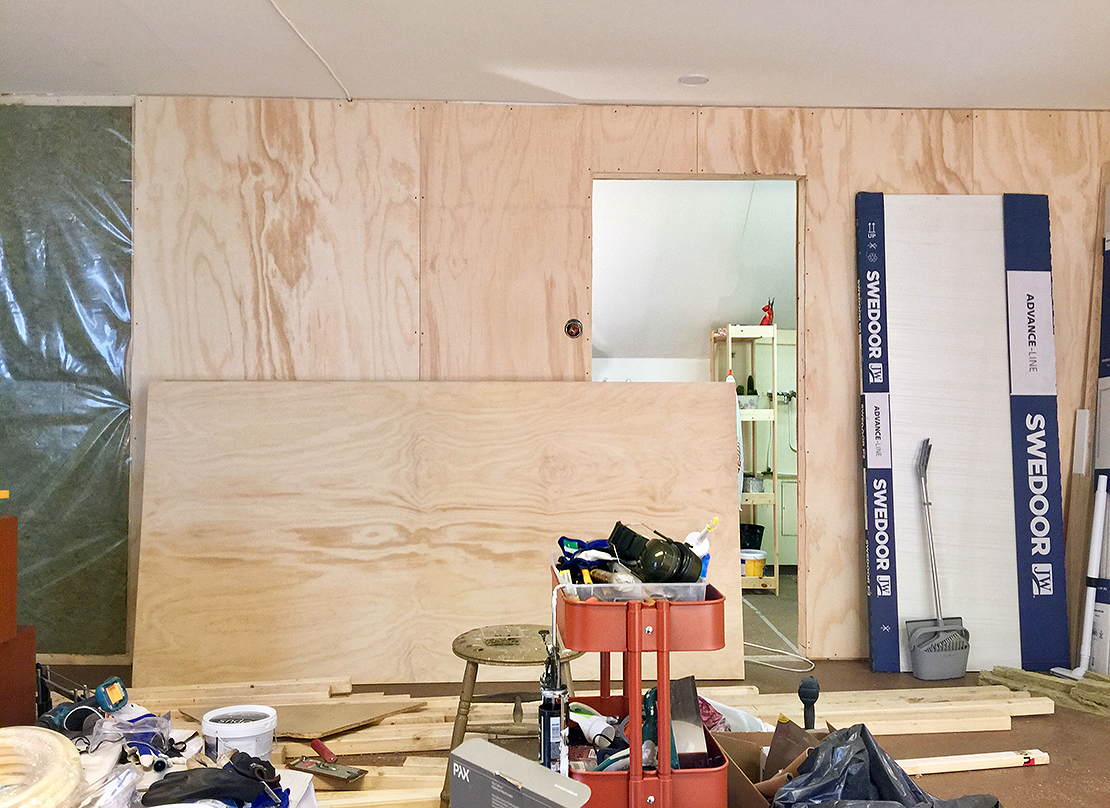 Will post some more images when the work is finished and I have all my stuff up and running.

 Thanks for visiting!