Be greeted you - Dear reader of this journal !
Summer holidays finally, and lots of exciting things happening in my life now - both professionally and on the home front: I just got accepted into one of the most renowned art venues in Norway, and Ingrid, my girlfriend is moving in with me and my two boys. Fingers crossed it all goes well ;) More on the art venue later when I have more information to share with you.
Thought I would celebrate the first day of the summer holidays by finally sitting down and sharing some thoughts and pictures from the Iceland trip back in March.
This was my sixth visit to Iceland, but my first during vintertime. So naturally lots of excitement and anticipation. Also this was my first non- solo visit, since Ingrid would join me on my adventure.
After one night in Reykjavik, Aron Reynisson picked us up and the three of us headded straight for Thórsmörk where we would stay in huts and from there go on hikes and visit a less frequented icecave - hopefully without too many tourists crowding the area.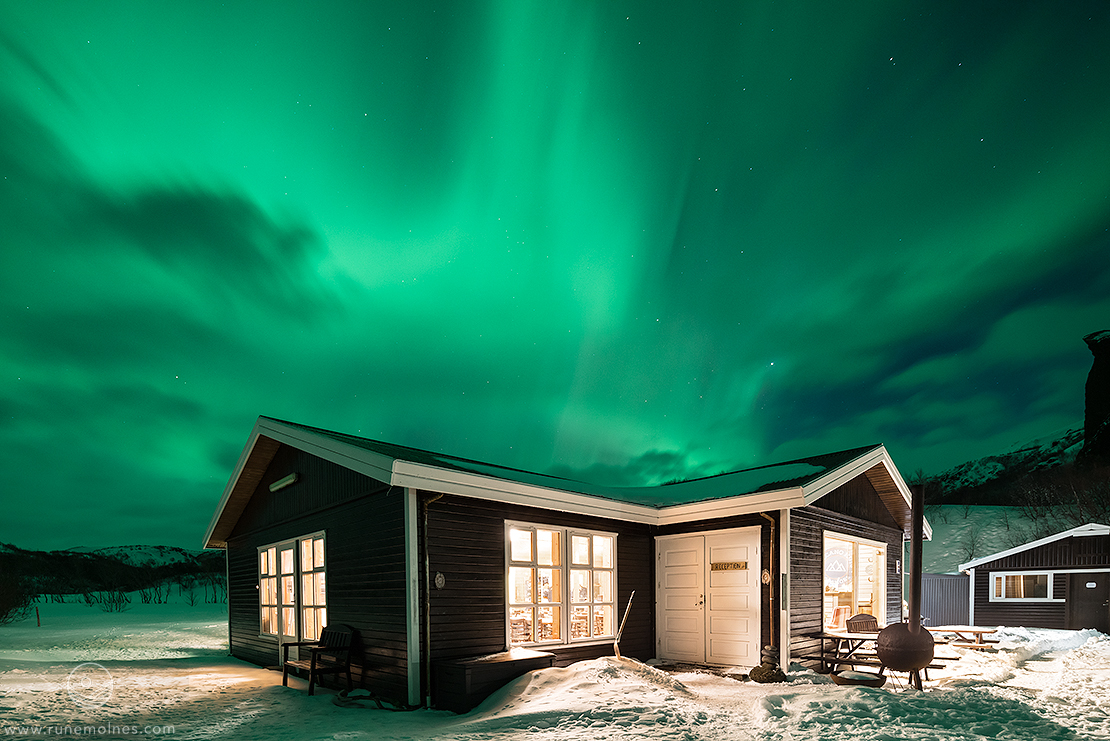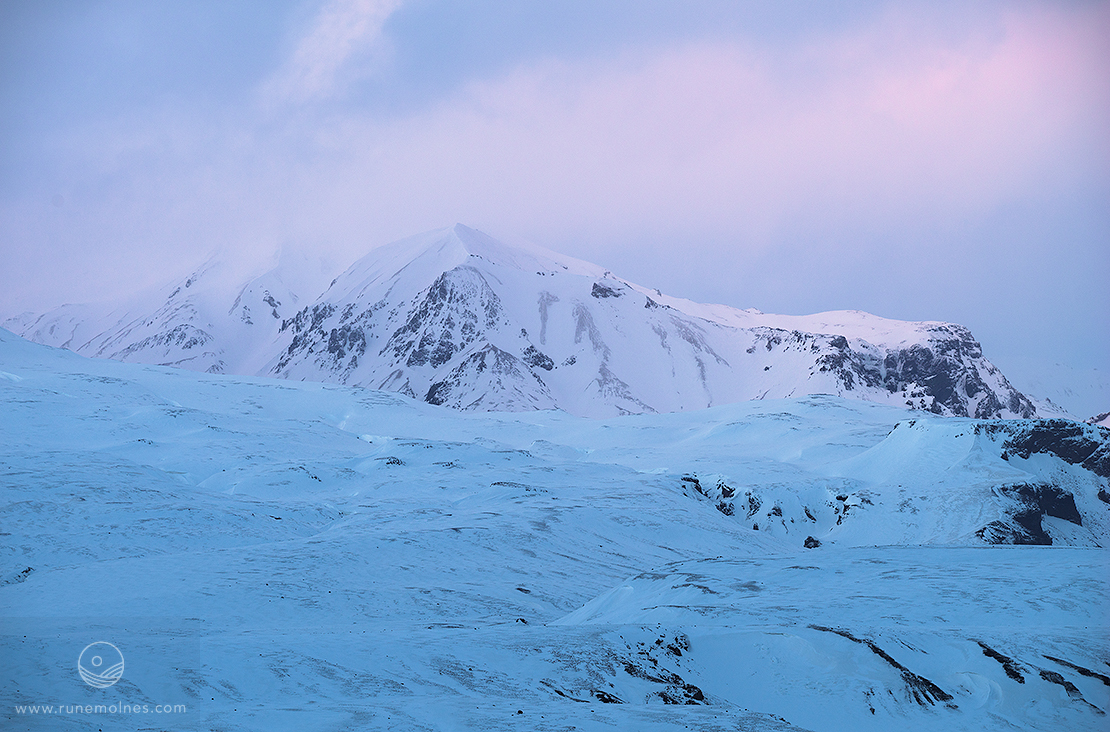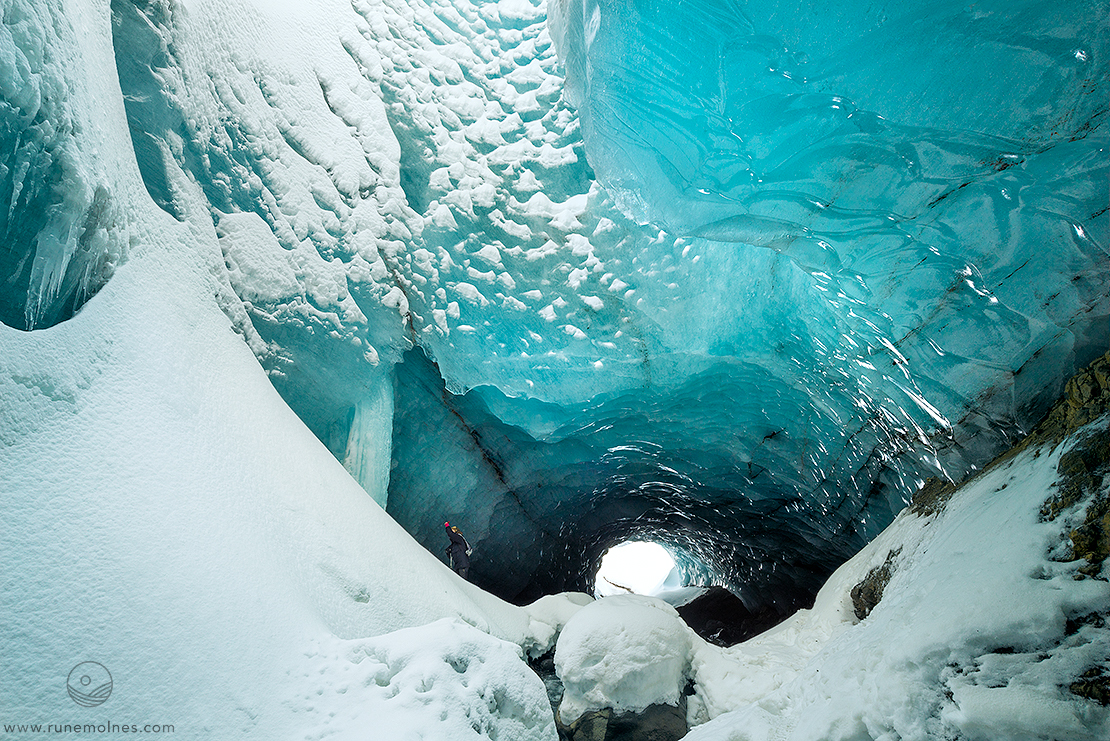 Back in camp we met this cute fellow, an arctic fox that lingered in the area since there was food to get now and then: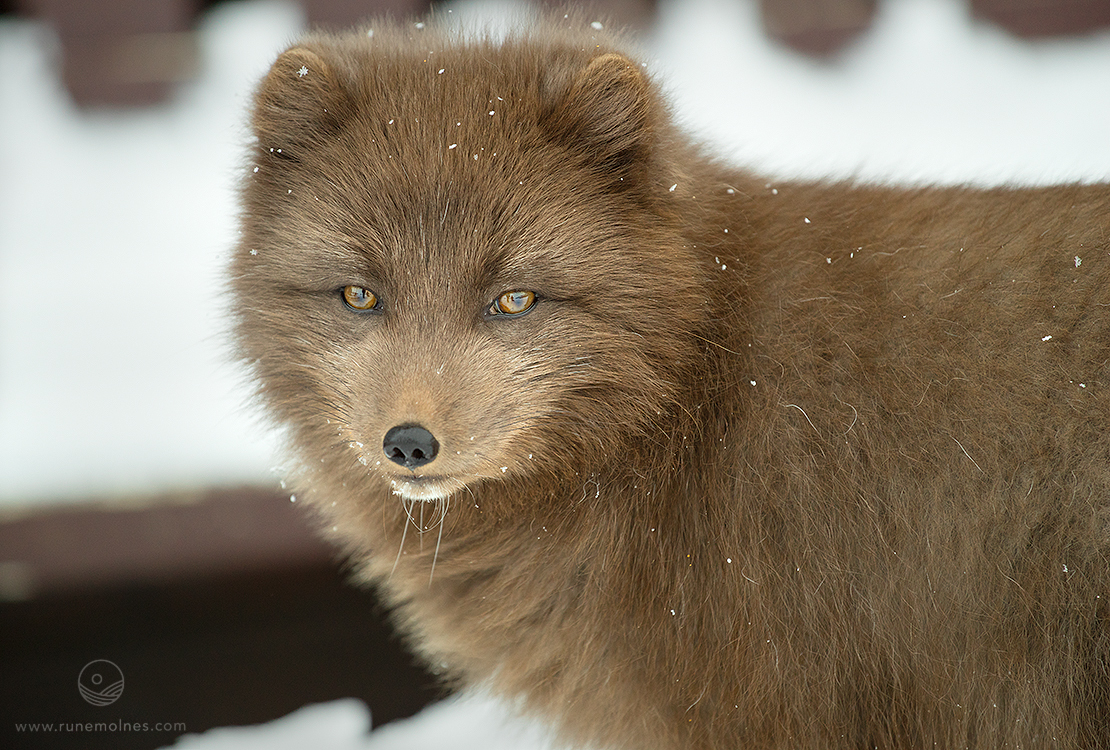 On our way out of Thórsmörk we visited Gljúfrafoss and found the little elves ice- castle ;)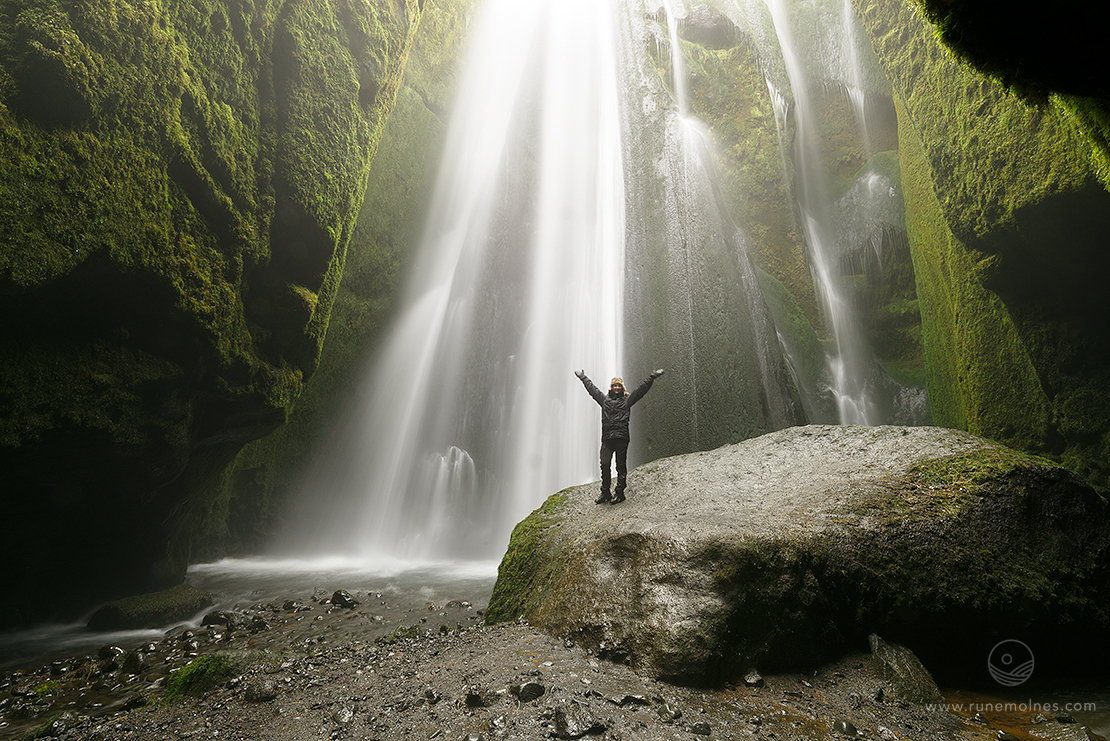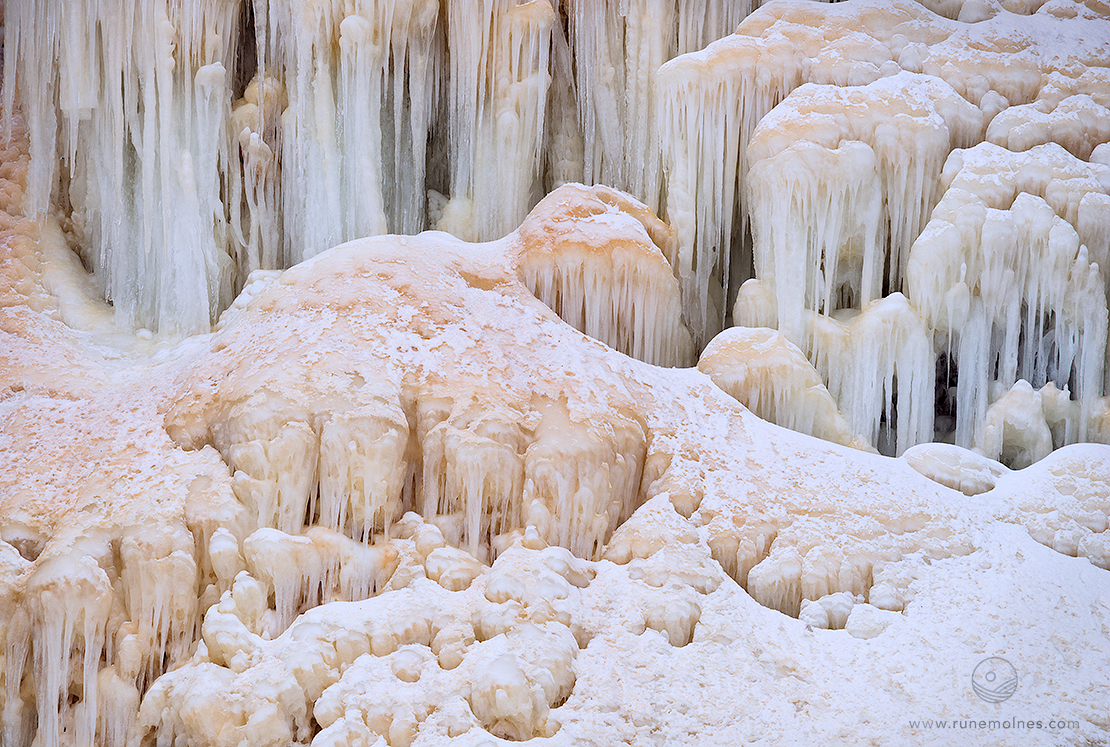 The next day we would head off to Vatnajökull to visit a well known (touristy) and potentially more spectacular icecave. Before arriving there we headded up to Svínafellsjökull Glacier: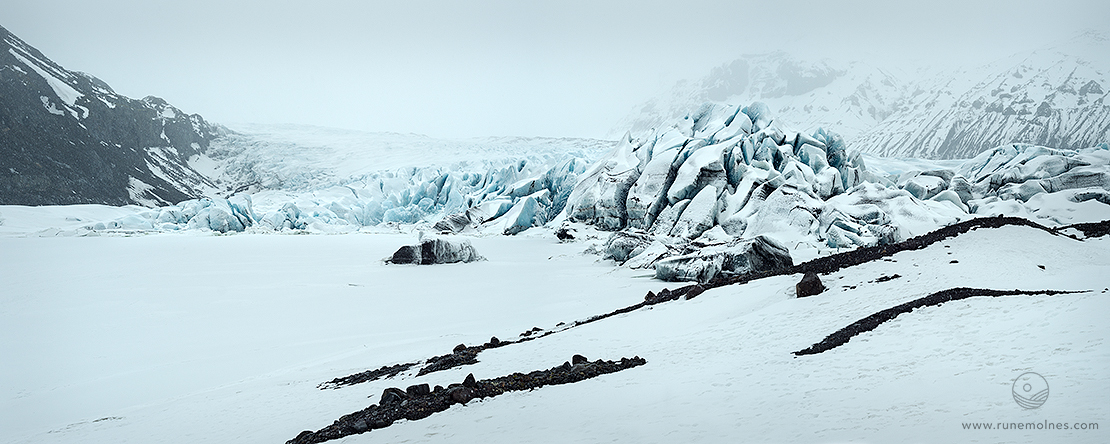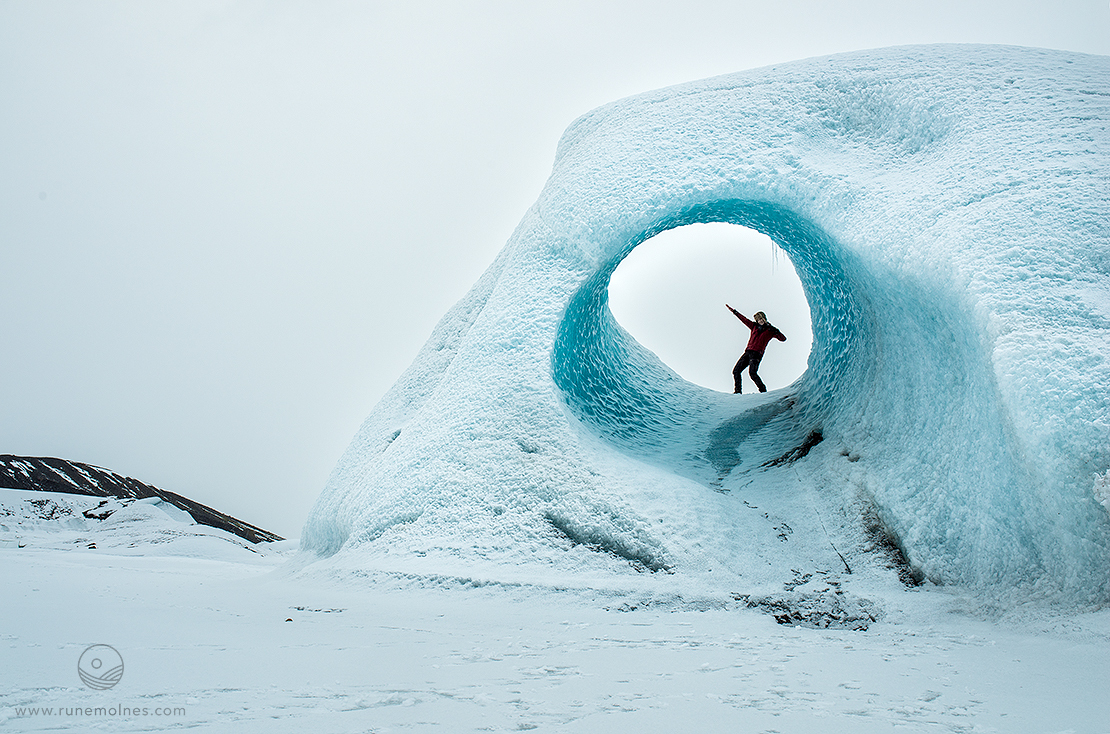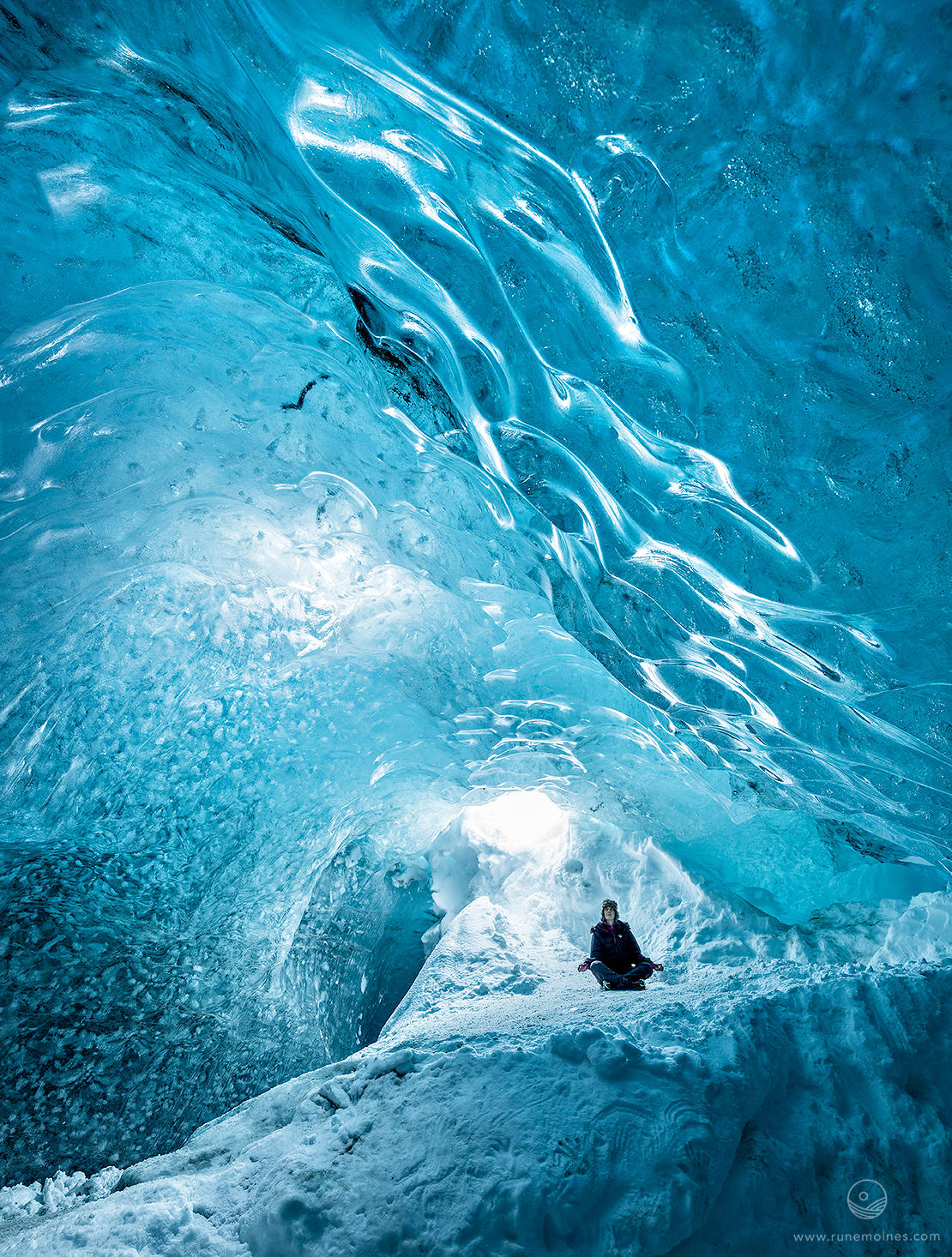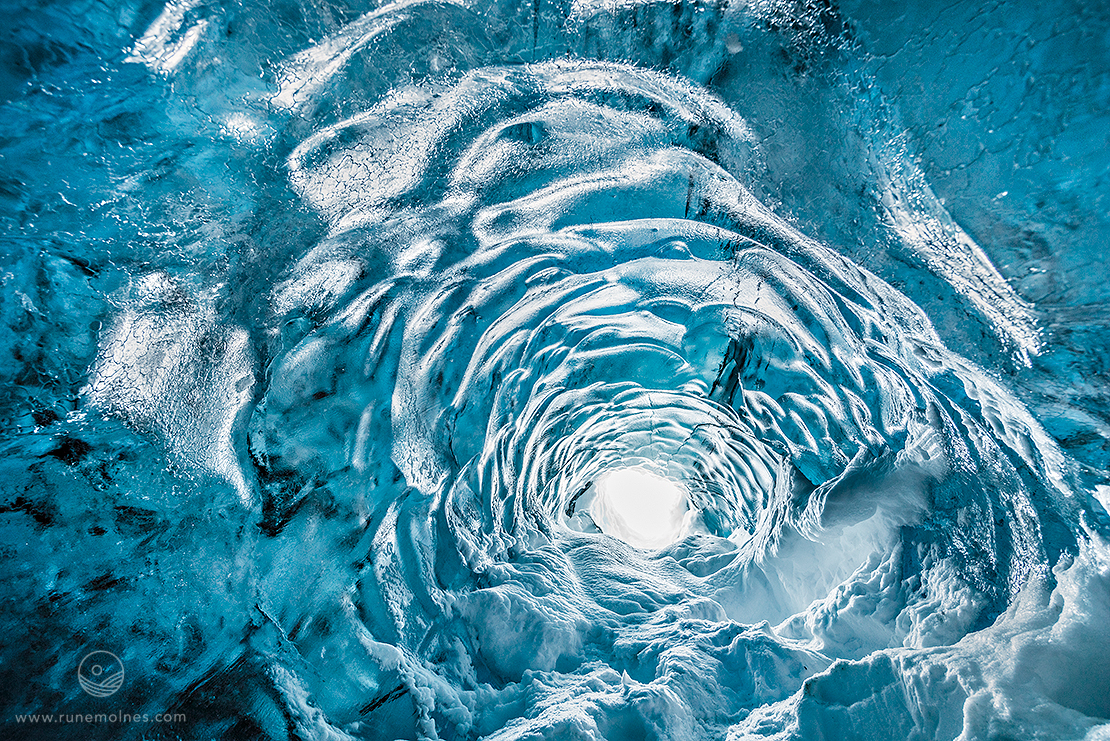 The last picture above was shot through the roof of the cave, and I image this is how the tunnel left by a future ice- probe on the moon Europa would look like. (Using heat to melt it's way through the thick ice sheet).
The cave under the Vatnajökull glacier was indeed spectacular, but unfortunately brimming with tourists from all nations.The cave had actually seen so many visitors during the day that the oxygen- levels in the inner parts of the cave was dangerously low. To get there one had to crawl through a long, narrow stretch - only to find out that there was a lack of oxygen at the other end. Needless to say, we did not stay there long. Climate change has given rise to these caves, and they will not be here for long.. I will leave it to you to guess the dishartening symbolism I saw in this temporary tourist niche.
On our way back the next day we stopped by Reynisfjara close to Vík: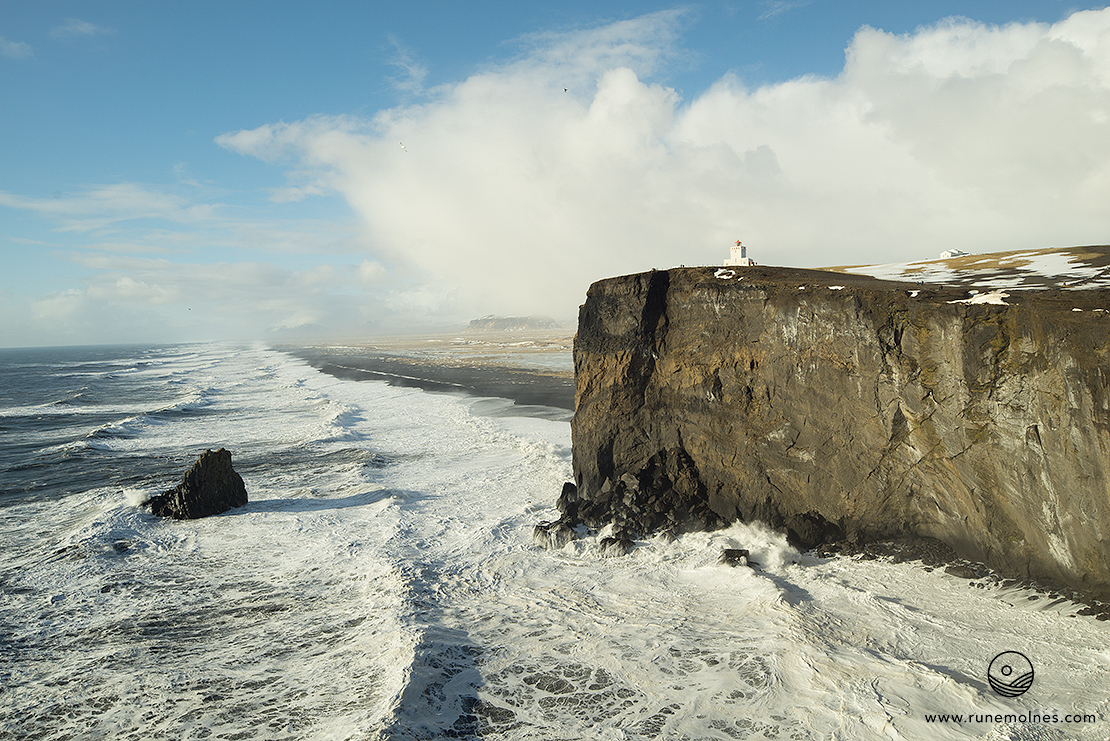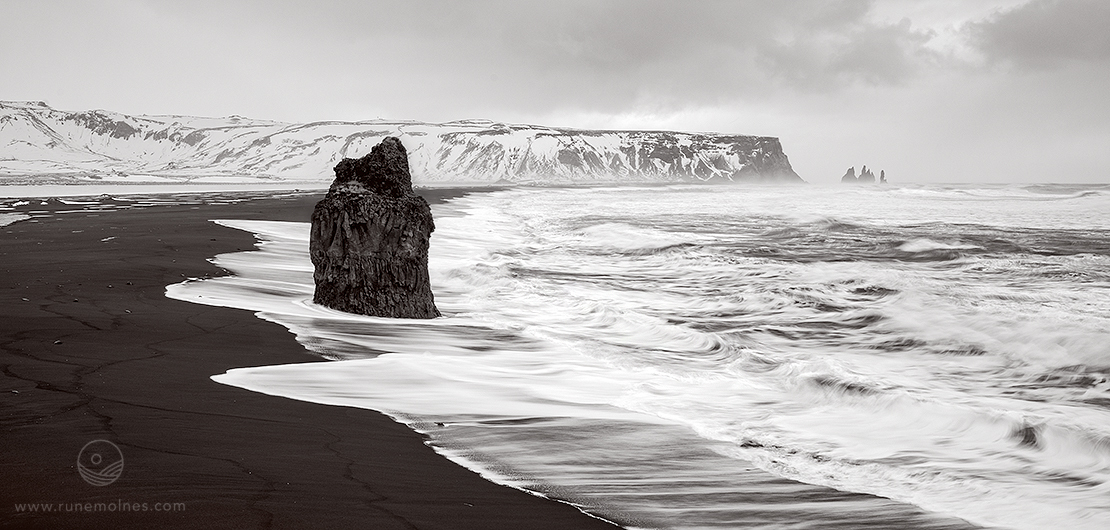 Back in Reykjavík we parted ways with our good friend Aron. Our stay in Reykjavík was short, but we were lucky to catch an evening of beers and jazz at the wonderful Kex Hostel, some excellent espresso, good restaurants and Kjarvalsstaðir.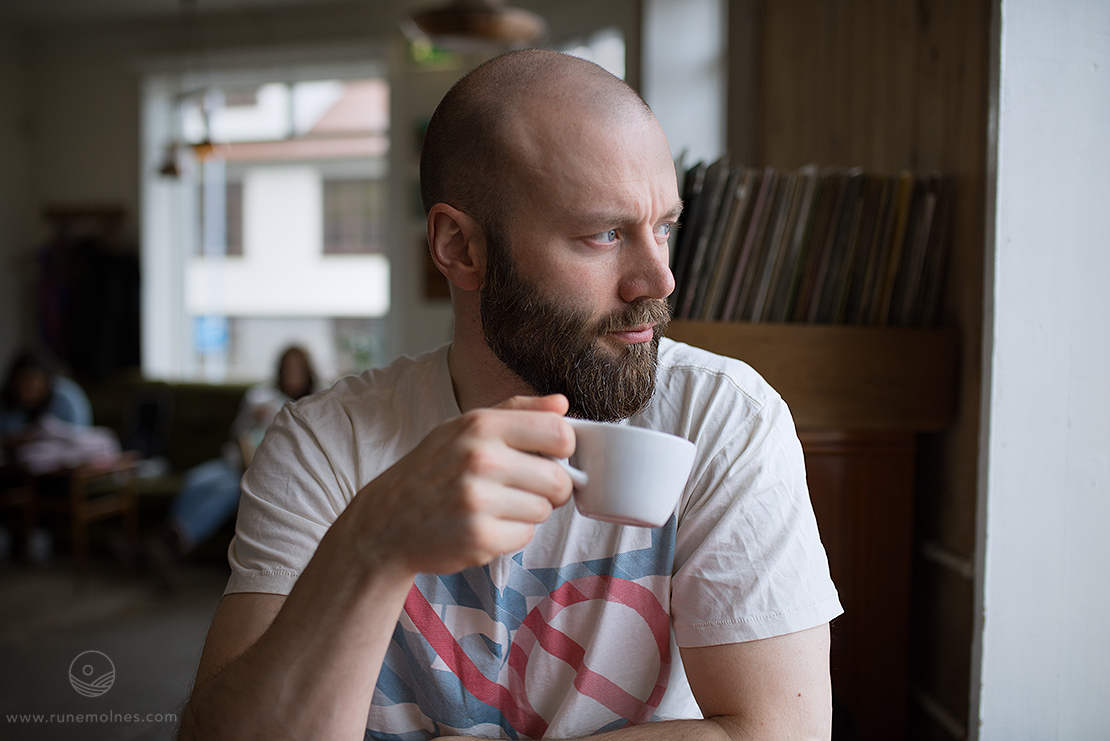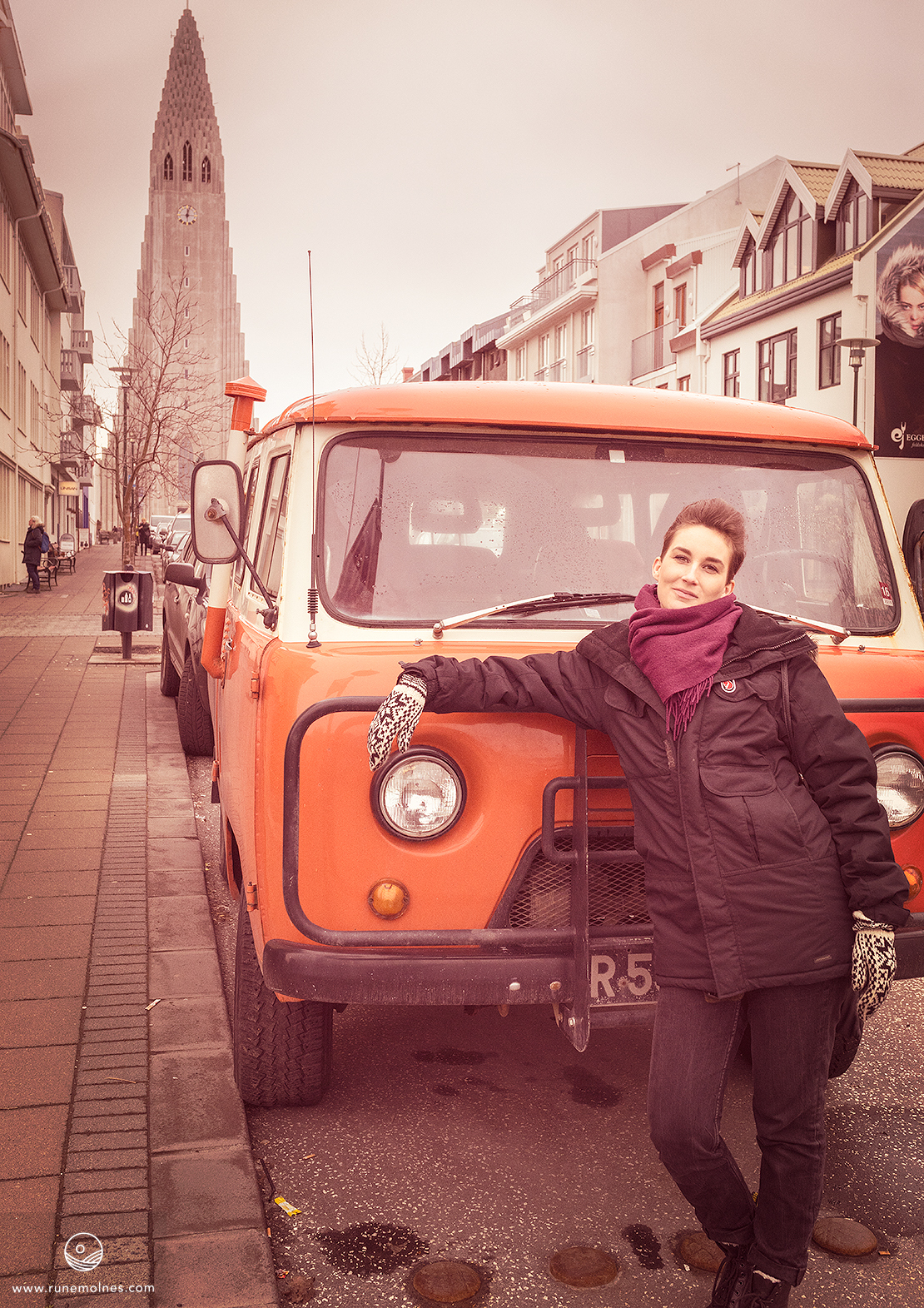 To me one of the great experiences during our stay in Reykjavík was our accidental visit to Kjarvalsstaðir. Kjarval is a painter I am admittedly somewhat embarrassed by not having heard of before. Kjarvalsstaðir is a gallery in the outskirts of the town centre that is dedicated to the works of Kjarval. Entering into this realm of wonderness was a bit of an revelation to me. Almost like meeting a kindered spirit. I was like: "Yeees, I can see where you are going with this Kjarval. Good job man!"  Seeing one particular painting actually brought some moisture to the corner of my eye. This perhaps hubristic and emotional description of my experience might have Kjarval turning in his grave, but I suspect not. It is my conviction thet we felt much the same way about the Icelandic landscape, he perhaps a "bit more" into the spirits and ghosts of the landscape. But I think we saw the same raw beauty, the same wonderness and perhaps we longed for some of the same things in our art. One thing is for sure, Kjarvals art will continue to be a inexhaustible source of inspiration to me.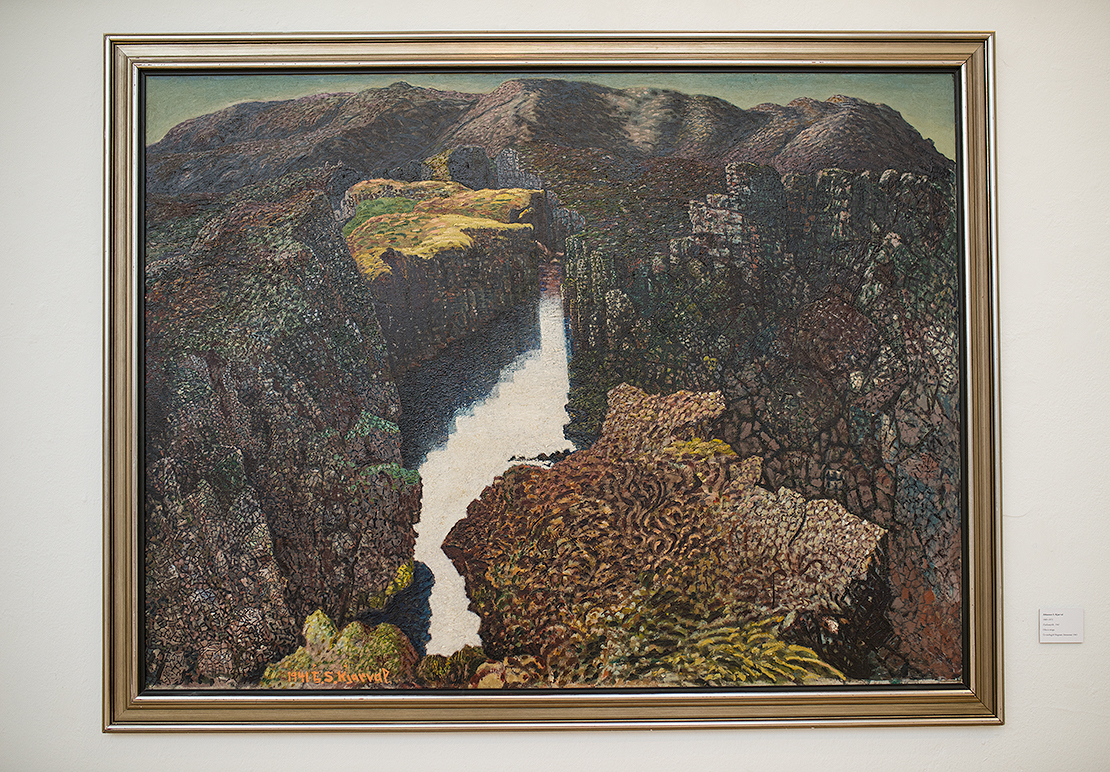 To check out the fruits of this trip, please visit the portfolios- section on this page, and remember that you can always check if I have uploaded new work under the "recent" tab in the portfolios.
At the time of writing Ingrid and me are packing for our next adventure - Lofoten Islands, so stay tuned for updates and make sure to follow on Instagram where I post new content more or less daily: https://www.instagram.com/rune...   @runemolnes