Breaking the Blog- barrier
April 08, 2011
Hi there! Yes I'm still alive, and so will my Blog be from now on. My good web developers have been deeply saddened by the lack of activity in my Blog, and I'm sure that you have as well ;)
Some of the reason for this lack of activity is me staying at home and taking care of my youngest son, Ulrik. Yes, in Norway we do that, and get paid for it too so that the female part of our population can get back to work sooner and fathers get a unique opportunity to get to know their kid. One of his first words was "daddy" – so my efforts have not been in vain. Ulrik is now off to kindergarten, and it seems that we have managed to keep him home long enough for him to cope well with this new situation.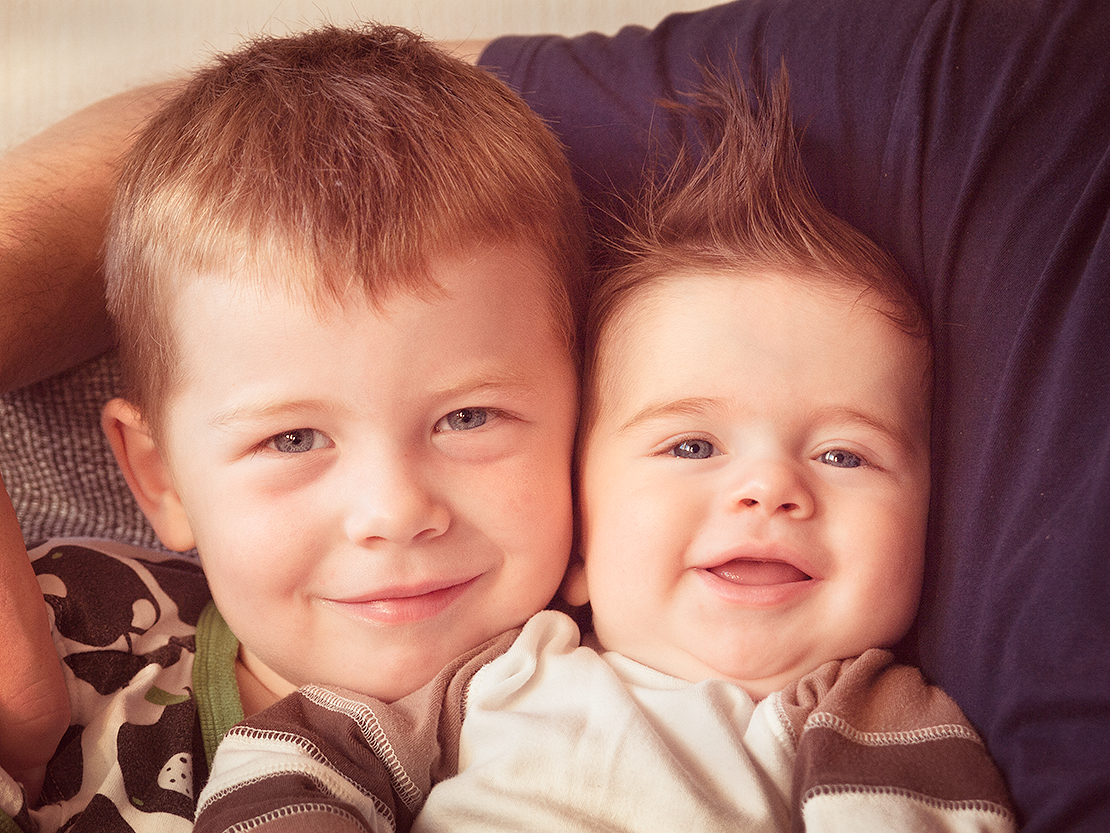 What time I have had in between has been spent on assignments, producing artworks for sale and focusing on what I love to do, which is traveling and photographing. Since the launch of my new website I have been to Lofoten and Senja, for the first time during winter. On this trip I experienced many a magical moment which I will share with you in the gallery- section of this website in due time. The picture below is a small preview.
Some of the highlights of the past year has been the awards that I received in connection to this year's "Gullsnitt" and "Landskonkurransen" (NFF). Both are amoung Norway's most prestigious photographic awards - this was also the first time I participated in a domestic venue. Demand for my artworks has been far higher than expected, and I have spent much of my time producing limited prints for clients and galleries. Artworks on canvas have been very popular, which also are more time- and space consuming to produce. Therefore I am now officially dreaming of a new and bigger atelier, with a more dedicated coating and mounting- room for my fine art canvas prints.
Perhaps more important than the above excuses, I just needed to break the Blog- barrier, and it feels good to finally have done so.