I wish to welcome you to attend the opening of my very first solo- exhibition in Bergen, which will take place at Galleri Allmenningen, February 6th at 12:00, closing 16:00.
I expect this exhibition to be my most appealing yet, both in terms of width of theme, selection of photographs and the way in which they are presented.
Gallery Allmenningen is a private gallery, established in 1993. The gallery is located in the centre of Bergen, close to the famous Fløibanen funicular and Bryggen. The gallery organizes approximately 10 exhibitions a year of contemporary art by Norwegian and foreign artists in painting, photography, graphics and sculpture.

The exhibition will be on display until February 28th.
Hope to see you at the opening, Saturday, Feb. 6th at 12:00 I will also be present in the gallery from 12:00 - 16:00 at Saturday februrary 27th during the last weekend of the exhibition.
The Galleri Allmenningen website: www.galleriallmenningen.no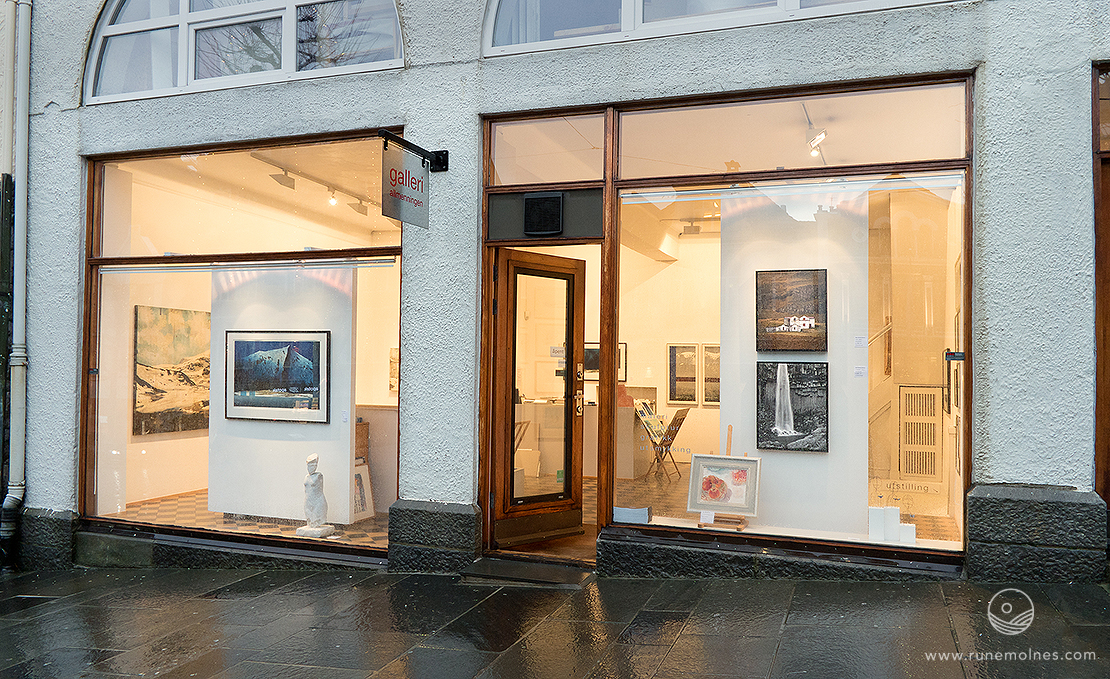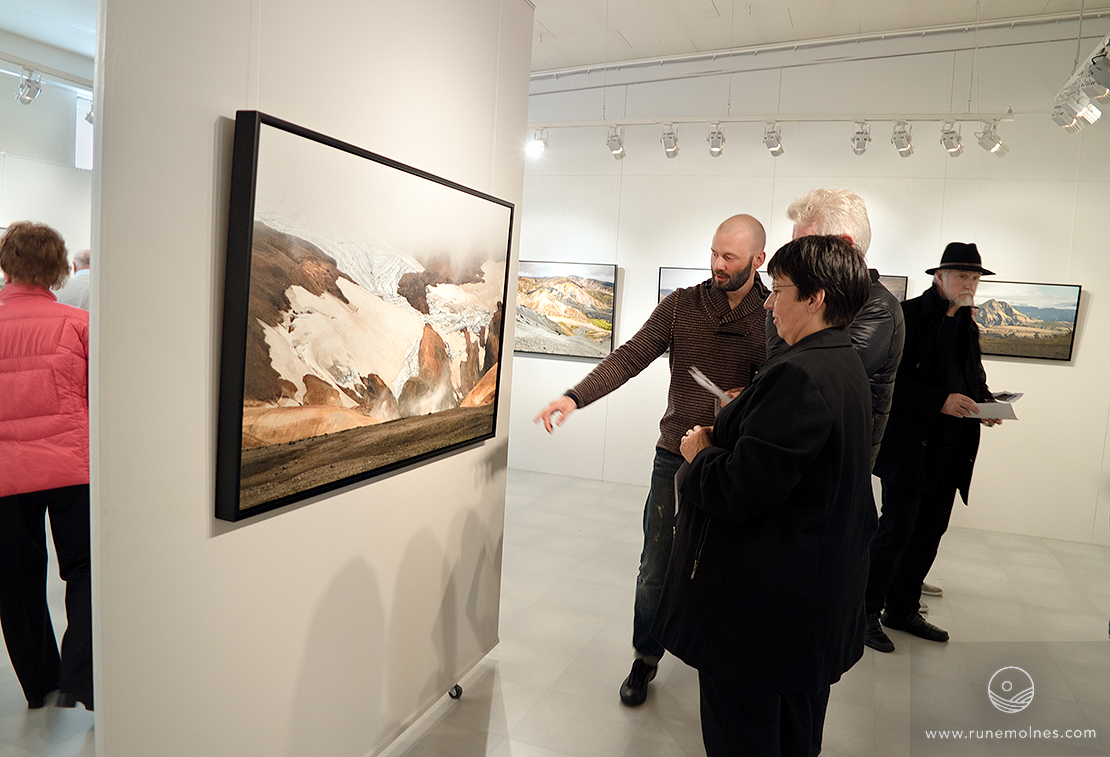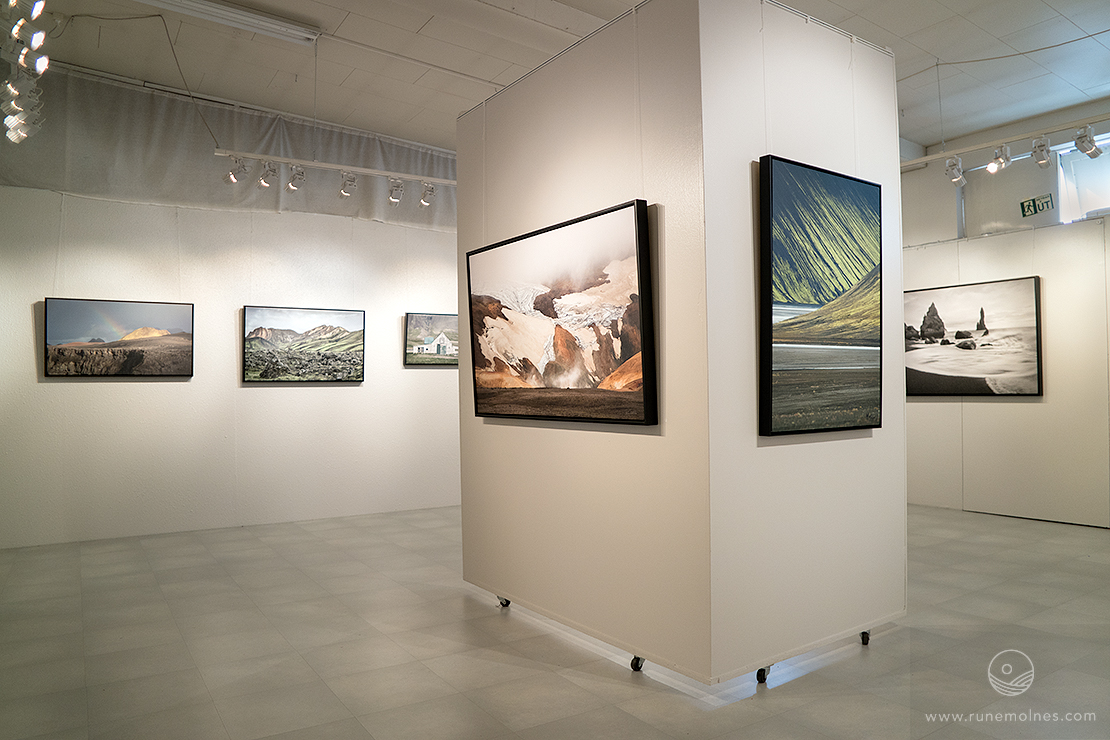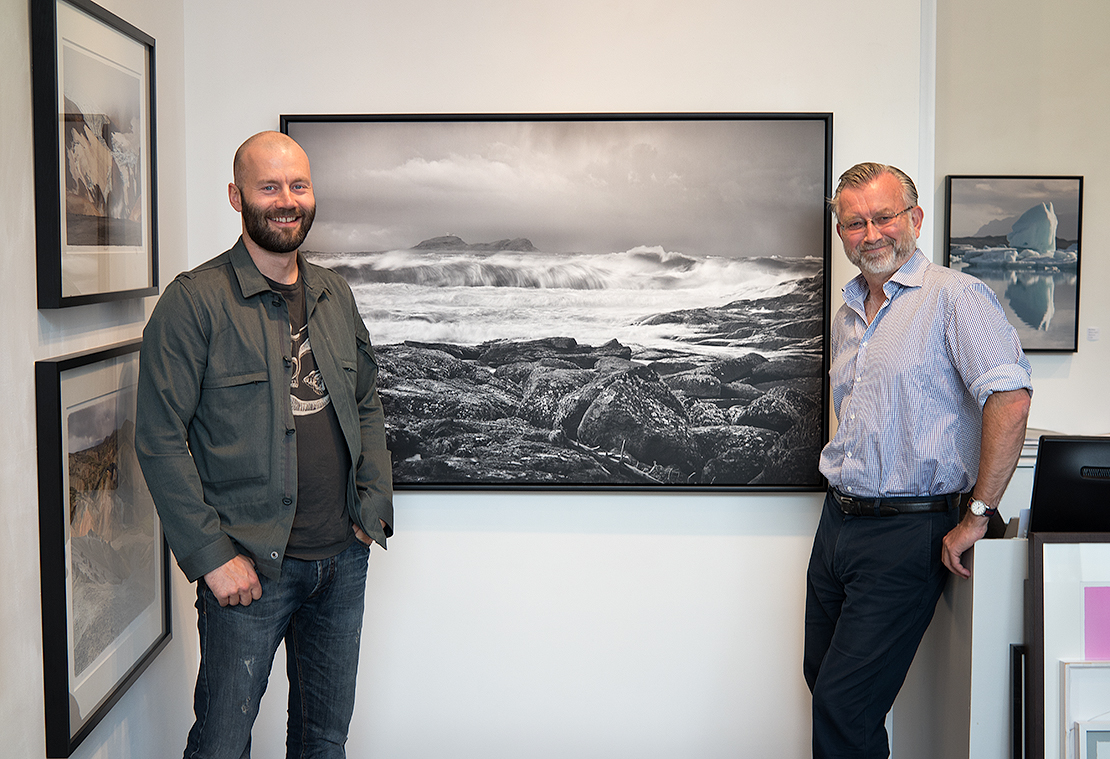 Update:
Below I have added some pictures from the exhibition- opening. Also, if you want to meet me for a chat in Galleri Allmenningen, I'll be there Saturday, Februrary 27th.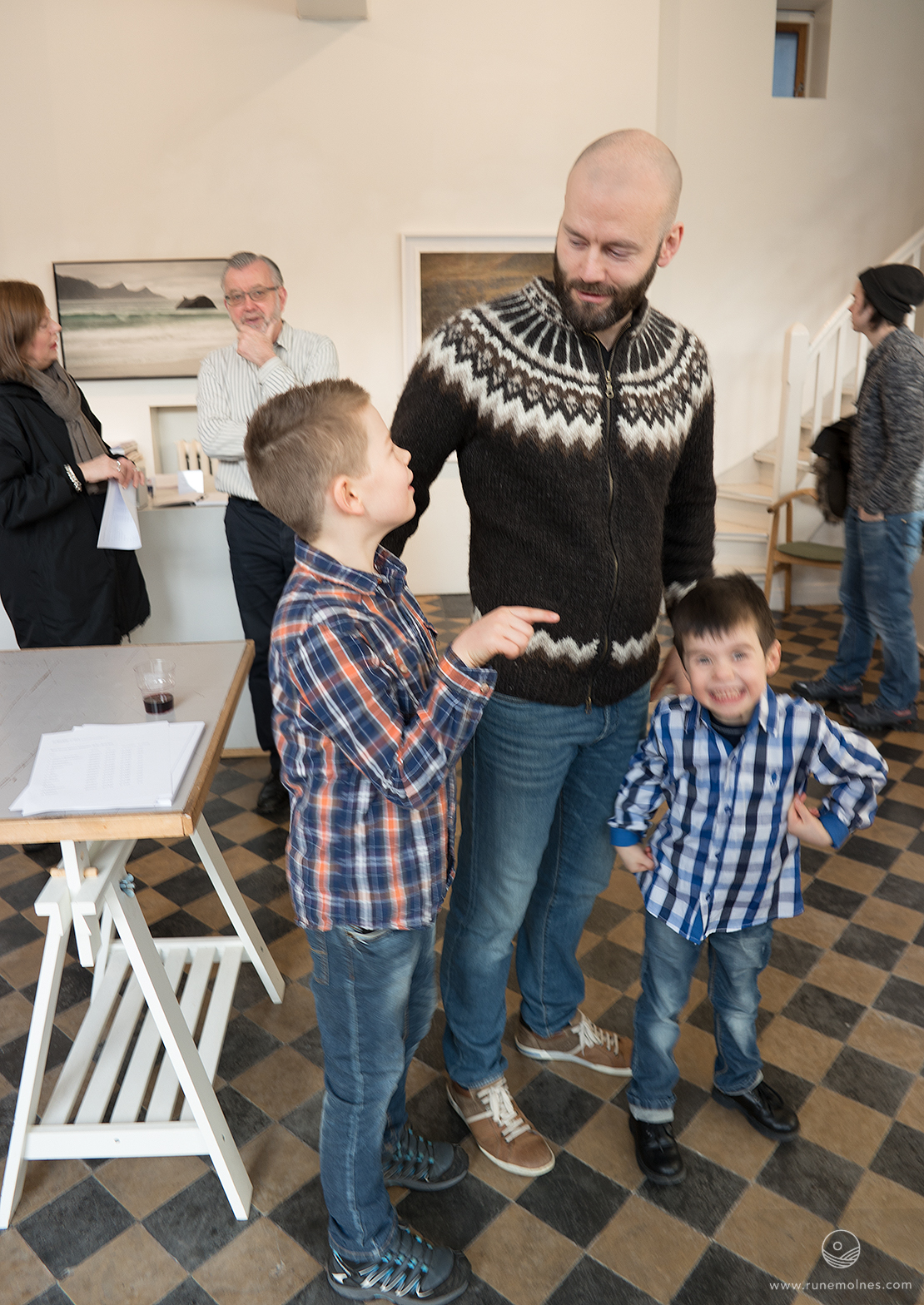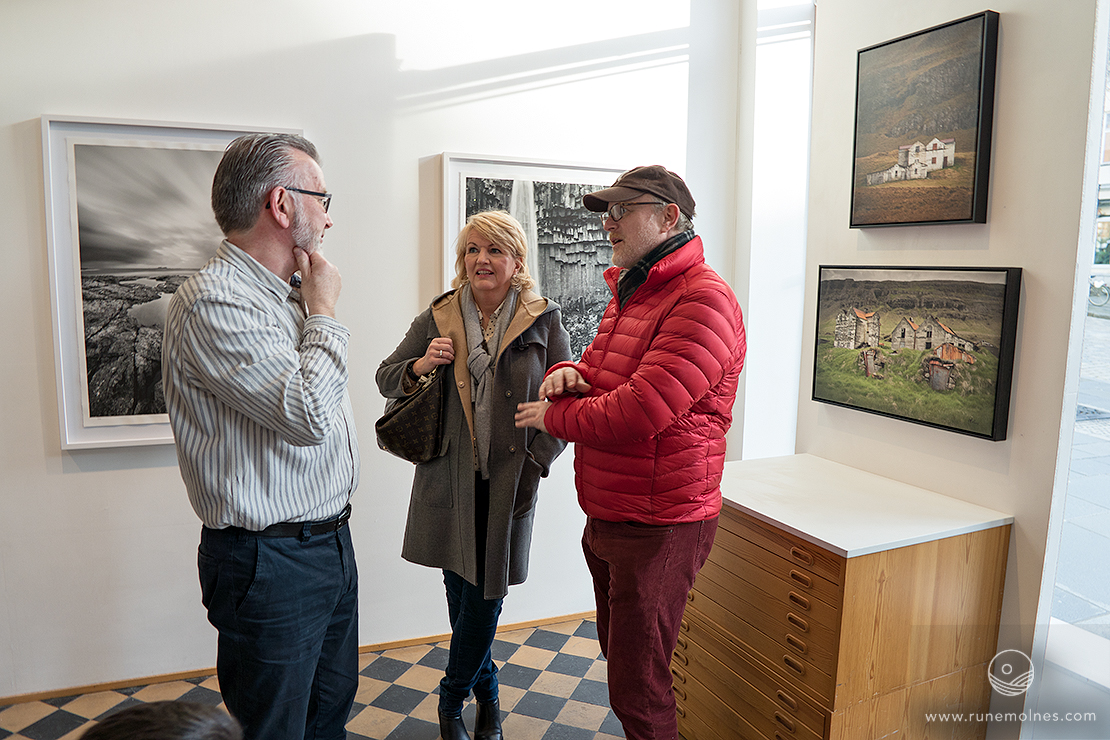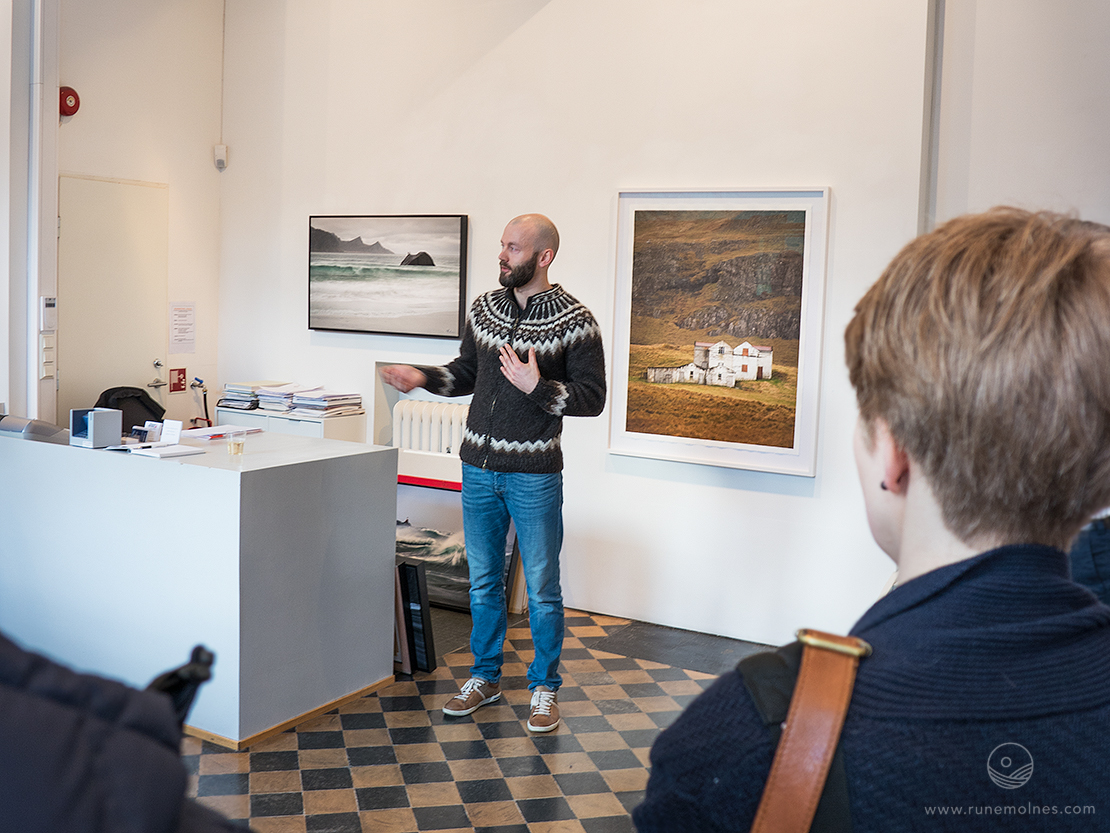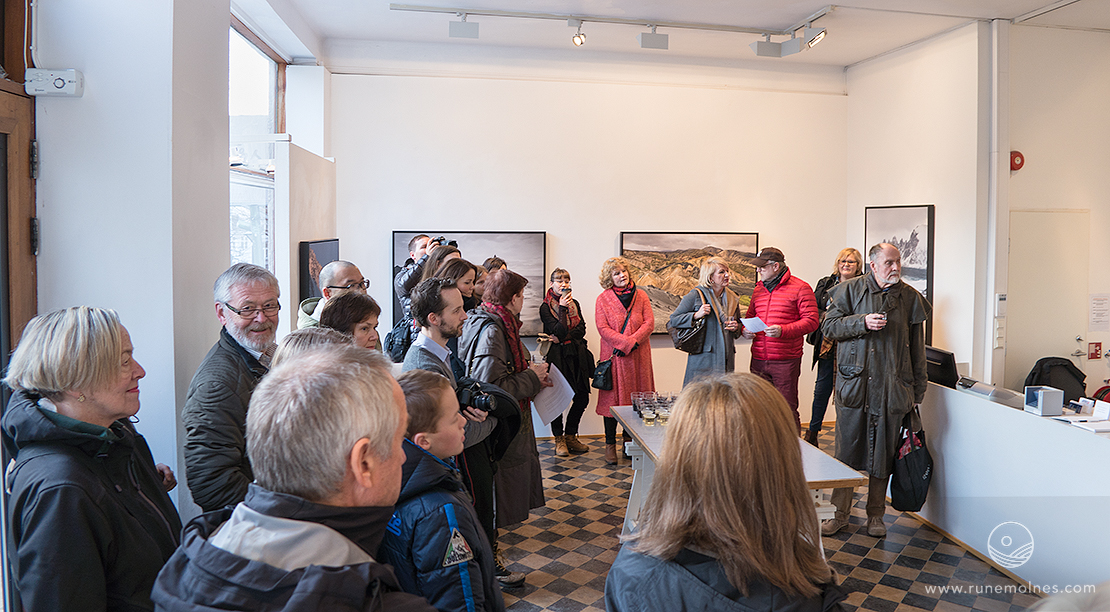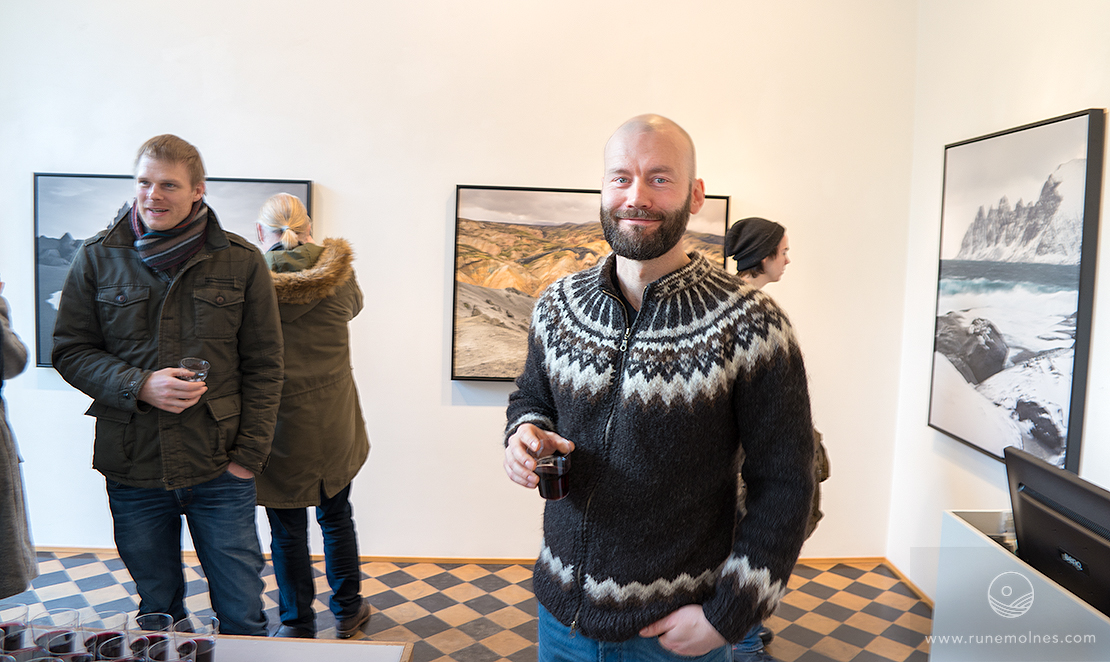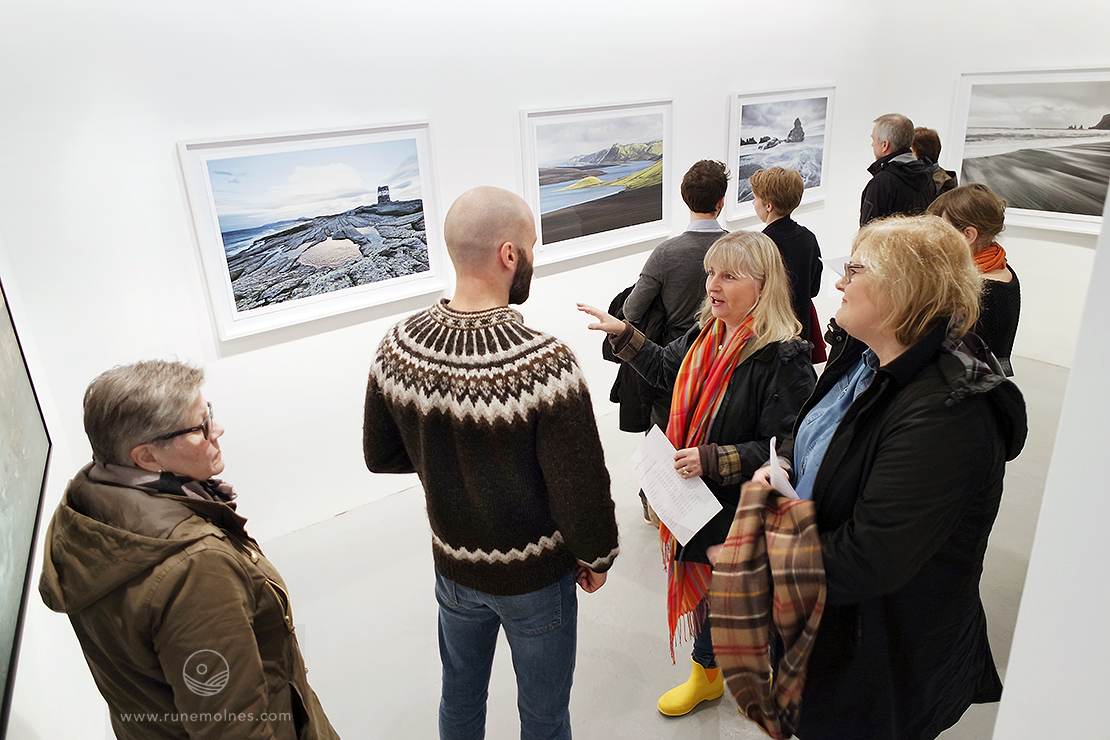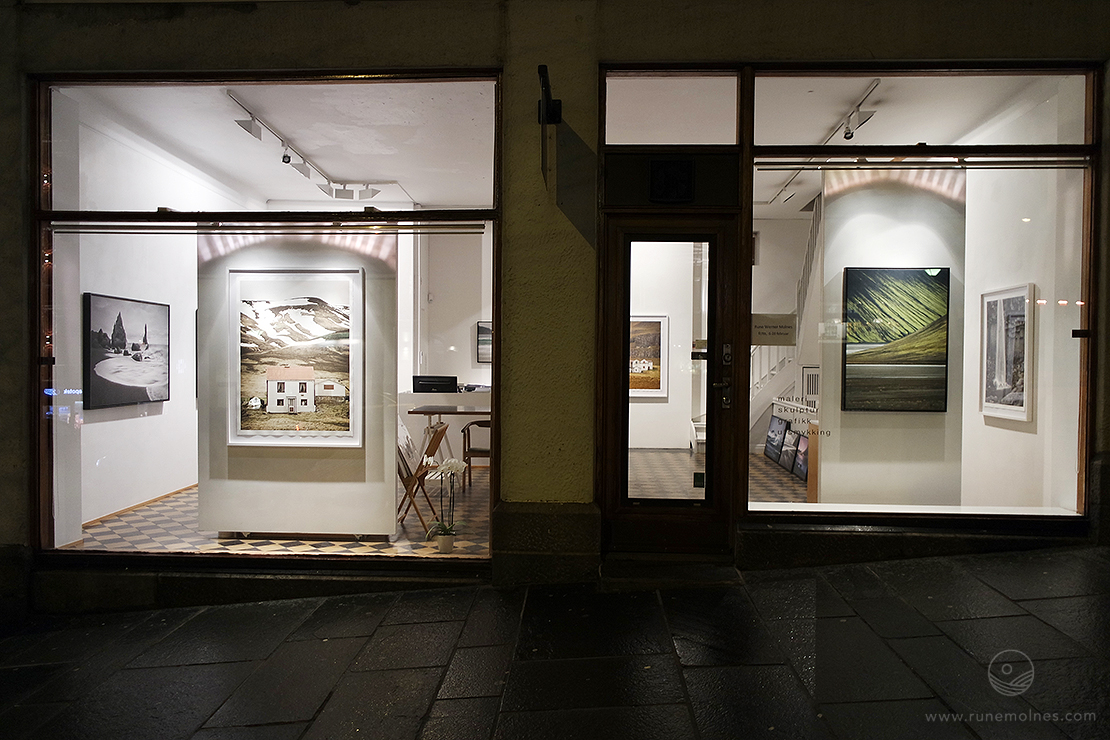 Update #2:

Foto.no, Norway's largest online photography magazine recently interviewed me in connection with the ongoing exhibition at Galleri Allmenningen:
https://foto.no/artikler/arrangementer/utstilling/47358-molnes-landskaper